2014 Round-Up!
23rd December 2014

2014 Round-Up!
It has been another busy year at Alacrify, with the departure of Mark early on in the year, and the arrival of Alex - a new apprentice, as well as Kelly joining us on a part-time basis who has been a great help with her knowledge of publishing and copywriting. At some points, the office has been bursting at the seams!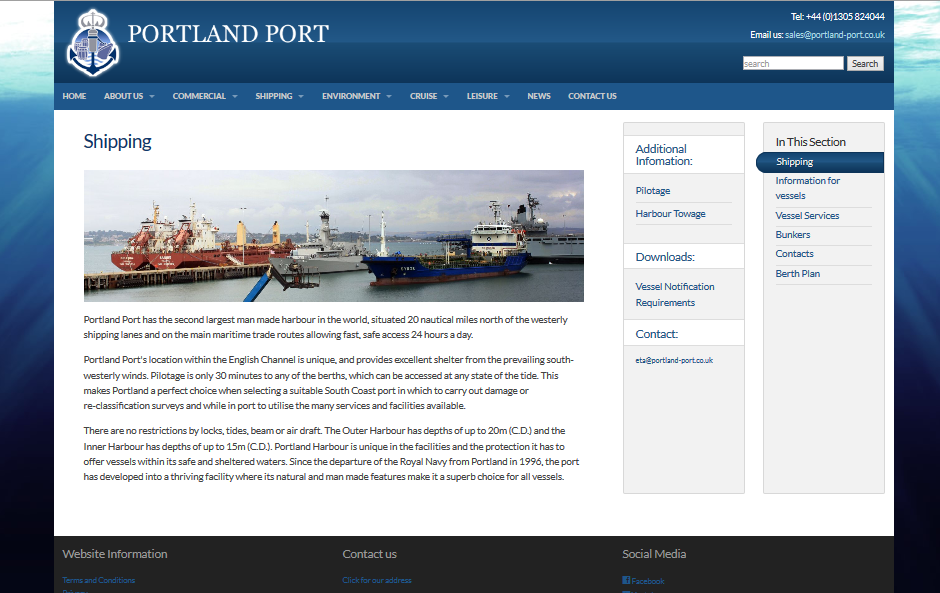 With our expertise broadening each year, we've had a hand in more and more digital marketing solutions for clients this year, and long serving clients of ours, Comms UK have had a successful year with us. We look after their social media, compose news stories for them and keep a watching eye over their site and updating content when necessary.
Alongside all this we have carefully tracked their site on Google, making sure that they continue to climb the SEO ladder. We've created tailor made plans for Comms UK, keeping in contact with each step so we can mirror the business online.

In 2015 Comms UK have a lot of exciting news to bring to their site over 2015. You can visit their site at www.comms.uk.com to benefit from their telecoms expertise and news that Comms UK have been up to over the year.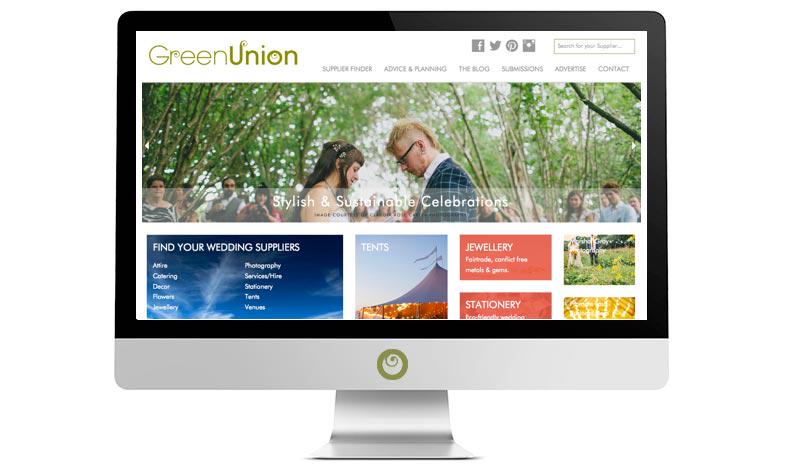 Parallel to our work in the digital marketing world, we've also been busy carrying on the design and development front. Alongside Green Union, Portland Port and many dozens of projects we have worked on this year, The Keep Museum was certainly one of our biggest, with 100s of pages of content and images to bring across from their old site. We put together a new responsive design for them to fit across all devices and screen sizes.

The new site was launched in the latter stages of 2014 and the feedback we received was overwhelming. We have provided The Keep with ongoing support from day 1. The site had one of the biggest overhauls we have ever done, including a brand new Content Management System which allowed them to update and add content more easily than ever.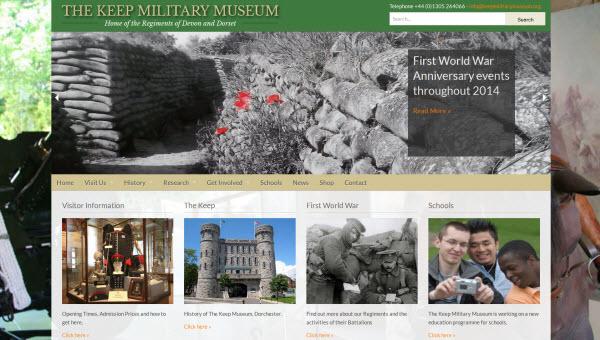 Alongside all the usability and maintenance improvements, was the implementation of a shop feature onto their website, which helps with the cost of running the museum – you can view their online shop here http://www.keepmilitarymuseum.org/info/shop.

If you're in need in of a website or have a website and you need a simple re-design of your current one, then contact us today on 01305 753769 or email office@alacrify.co.uk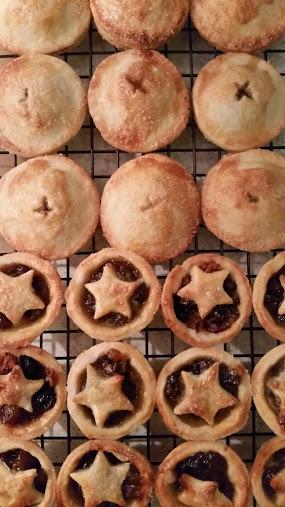 Our office will reopen for 2015 on 5th January at 9am.
We'd like to wish all everyone a very merry Christmas and a happy and peaceful New Year,
from Jon, Rob, James, Alex and Kelly.
---
Previous News Post